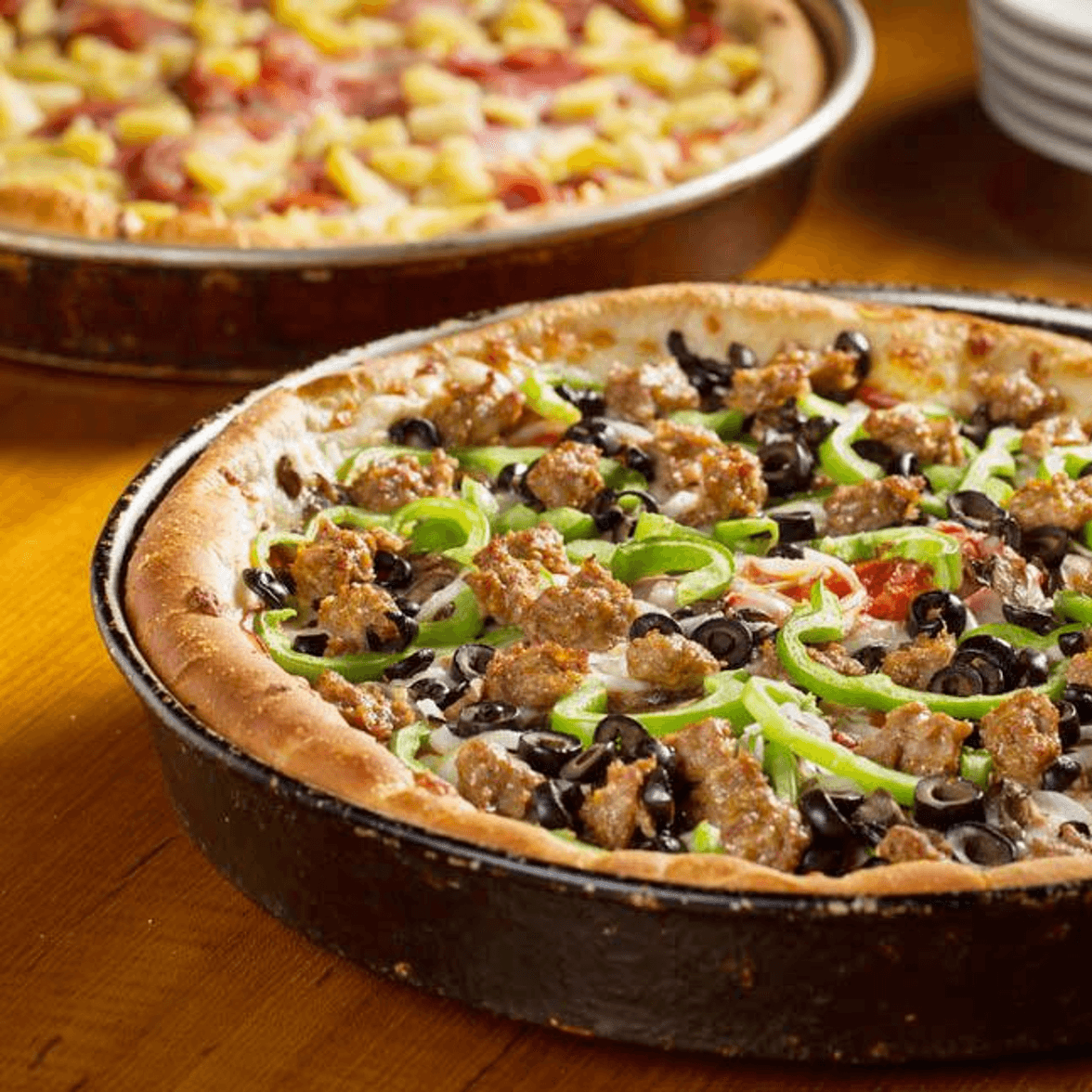 ---
How It All Started
I spent my early years of the late sixties in the northernmost neighborhood of Chicago known as Rogers Park. I lived three blocks from Lake Michigan and the Rogers Park beach where we spent many summer days to beat the oppressive heat and humidity. My mom had all six of my siblings and me in six years. We lived in a 2 bedroom second-floor apartment on the corner of Clark and Touhy above a bar. Often the sound of live bands below filled our apartment. We amused ourselves partly by throwing water balloons at the buses that stopped at our corner in the summertime and snowballs at those same buses in the winter.
We could never afford to eat out. Even Coca-Cola was a luxury so I grew fond of lemonade Kool-aid. We sometimes worked with our dad doing odd jobs for the landlord to help pay the rent. In spite of these apparent hardships I never really felt poor and having my siblings gave me an abundance of playmates. We were taught that accepting charity from others was improper, so I don't know what came over me one afternoon.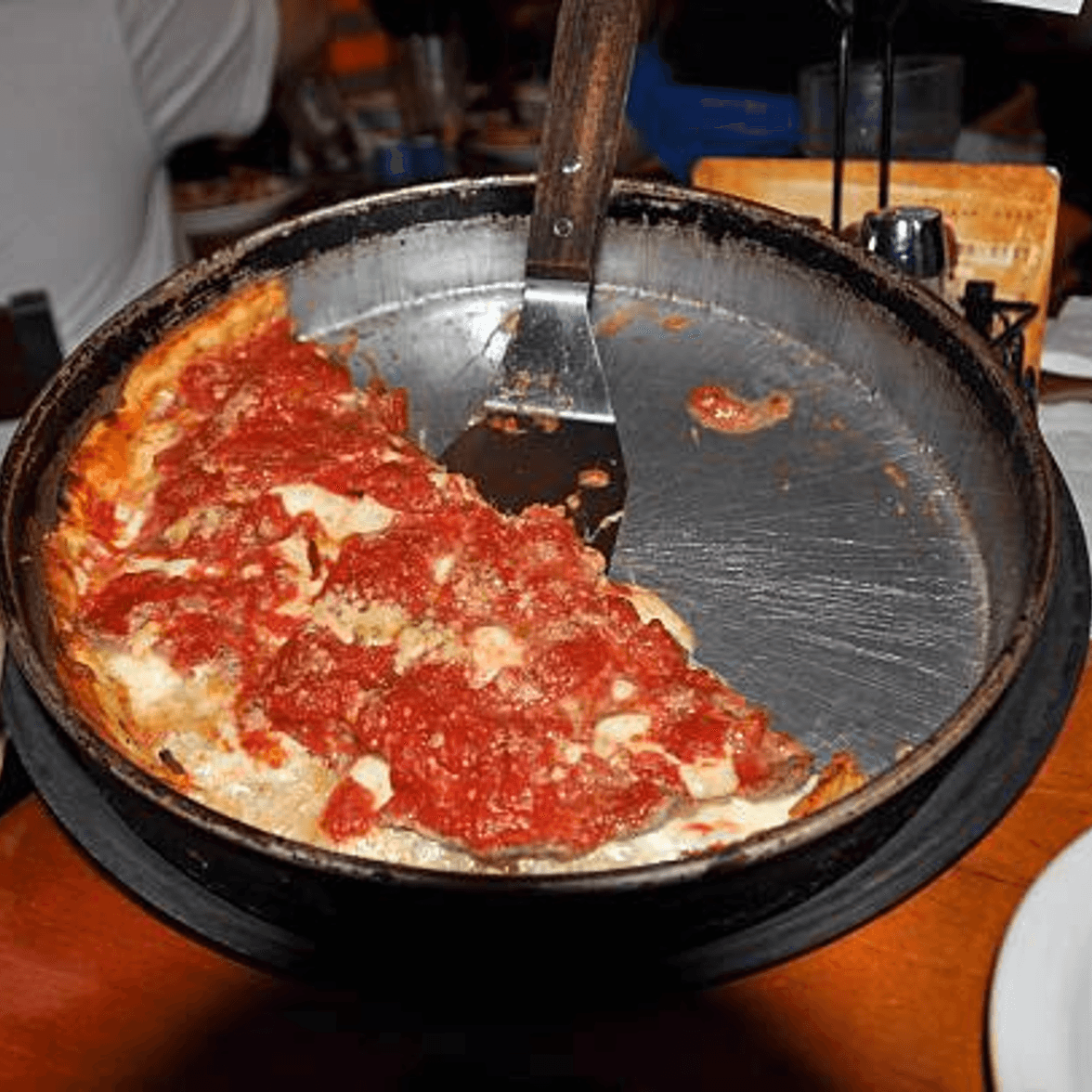 ---
A Message From Our Founder
You see, when I was six years old a place called Danny's Pizzeria had just opened up downstairs next to the bar. I had never had pizza before but the smell wafting from their back door into the alley where we played was enchanting. I longed to taste this food that smelled so delicious. On that fateful afternoon, Danny's son, who was about my age was standing outside of the backdoor eating a slice of sausage pizza. I knew I ached to try it so I asked "can I have some" (thinking a bite of his was the most I could hope for). He went inside. His dad came out a moment later and sized me up, as if he was trying to decide whether I would blab to the whole neighborhood that he was a "pushover" for free food. He went back inside with his son so I thought all was lost. Moments later his son emerged with a whole slice of sausage pizza all for me! That first bite was one of the most memorable bites of food I've ever eaten in my whole life; the tanginess of the sauce, the chewiness of the crust and that gooey tantalizing mozzarella! I became ravenous and quickly devoured the whole slice. I was in love!
I believe destiny smiled on me that day. Sixteen years ago, I followed that call and opened my first Pizza Chicago with co-founder Art Harris.I continue to feel the passion of that young boy experiencing his first taste. I care deeply about serving the best tasting, highest quality pie around. If you are not completely happy with your food for any reason, let us know so we can ensure you leave satisfied.
Sincerely,
Theo Reynolds
Founder, Pizz'a Chicago
P.S. To this day my litmus test when I try a new pizza place is a slice of cheese and sausage.